Famous sportsmen who love to play poker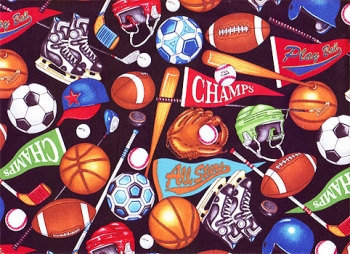 Poker is one of the most popular card games on the planet and millions of people play the game on a daily basis. While the general public enjoy partaking in poker every now and then, a number of elite sport stars also play the card game frequently and many choose to become professional players once they retire from their primary sport. Here are just a few of those sportsmen who have gone on to become popular faces in the poker world as well as their respective sports.
Shane Warne
Arguably the most famous Australian cricketer of all time, Warne took over 1,000 wickets during his illustrious career and was a true legend of the game. Since his retirement, Warne has honed in on his poker skills and now fancies himself as a serious player. The spin bowler has entered a number of major tournaments in the past and even secured a third-placed finish in a 2010 event that saw the Australian star make over $30,000 in profit.
Jordan Cameron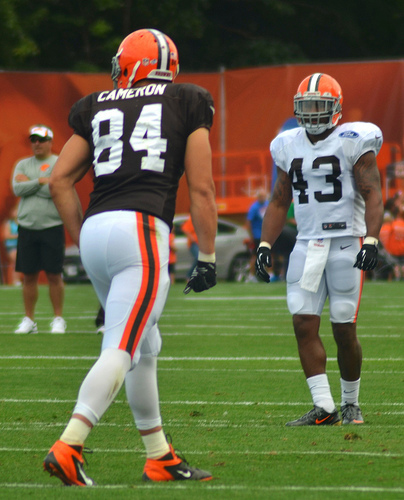 by EDrost88

The Miami Dolphins tight-end enjoys participating in the famous card game, has featured at a number of events and plans on developing his poker skills in his post-NFL career. The Dolphins recently participated in the International Series and faced the New York Jets at Wembley Stadium and Cameron has a huge effect on their offense. While betfair rank Miami at the time of writing at 17/2 to reach the playoffs, Cameron will be looking to play a big impact as he looks for success on the field as well as at the poker tables.
Thomas Gravesen
The former Everton midfielder has gone on to enjoy a successful few years in his post-football life. According to reports, he now lives in Las Vegas and spends his days living the life of luxury and indulging in his passion for gambling - particularly on the poker tables. The Denmark international made his money from astute investment and he is now worth around £80 million. So he played for Real Madrid and is now worth eight figures, not bad!
Rafael Nadal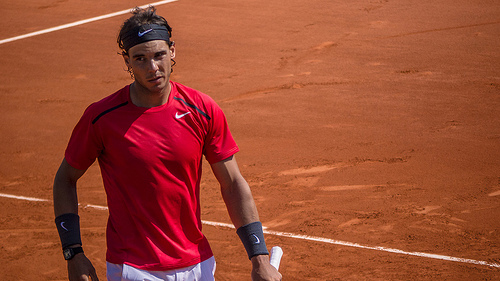 by y.caradec

Rafael Nadal is a sensational tennis player but he has focussed on enhancing his poker talents in recent years and is a keen enthusiast of the world famous card game. The Spaniard is renowned for being a huge fan of poker and follows it regularly. It wouldn't be a huge surprise to see Nadal feature in a major tournament in the near future.