The Best Poker DVDs and Movies
The most educative poker DVDs in the world. Watch and learn from the professional poker players and become the master of the game.
Pages: 1 2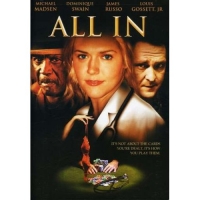 An experienced gambler wishes to leave the gambling and high-stakes world and focus on medical school, but debts foece her back into this world only this time she has a plan that will allow her to leave with enough money in her pockets.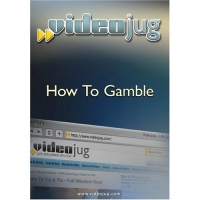 Learn how to gamble properly and win. This DVD will guide you when and how to gamble the smart way in Texas Hold'em and Omaha Hi-Lo so you'll win big.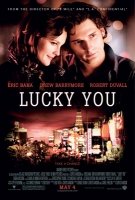 Enter the poker world with professional gambler Huck Cheever as he tries to keep both his cards and his girl.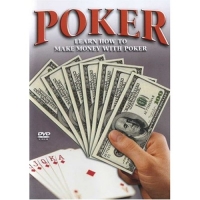 With this DVD you won't learn how to play poker, you'll learn how to make money.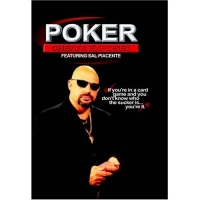 Learn how to spot cheaters and machanics and not be the sucker at the poker table. This 2-set DVD teaches you everything you need to know about cheating in the world of poker and the techniques used to take advantage. After watching this set, you will not be fooled ever again.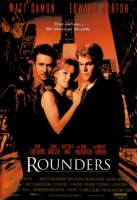 Rounders is probably the best poker films of all times. It takes you to the world of high-stakes poker and street games. Matt Damon, Edward Norton and John Malkovich deliver the world of poker right to your living room. I guarantee the first thing you'll do after watching this movie, is searching for a good game of poker.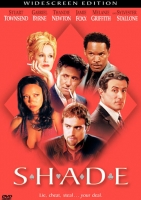 Shade is a smart crime film that focuses on poker and hustling in the world of poker. A very fun film to watch and maybe learn a thing or two from and up to the end, nothing is as it looks.
From the basics of the game up to proven, advanced strategy, professional poker player Devin Armstrong teaches you everything you need to know about winning the game of Texas Hold'em.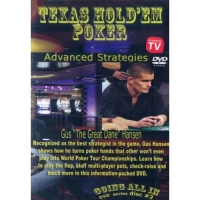 Gus Hansen is one of the best professional poker players today. Now he shares with you his secrets and strategies to win around the poker table. Step-by-step, he teaches you everything you need to know to master the game and think like a professional, so making money will be a lot easier.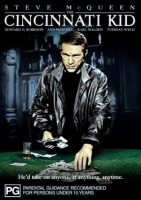 The Cincinati Kid is a great classic where a small-timer is eager to prove himself in high-stakes poker. He gets the change to do so and from there on the film takes you with him. A classic to remind us all how poker used to be.
Pages: 1 2