Best Poker Software - Poker Progams and Poker Video Games
Poker software - the best poker programs and poker games, for PC and Mac. Learn how to become a better player - and have fun while doing it.
Pages: 1 2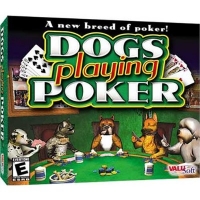 There's plenty of Vegas style action in this game. Try your poker skills against these animated dogs and see who barks last and who folds first.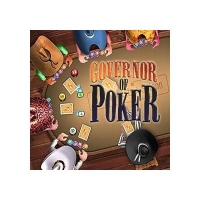 It's the Wild West and you need to play and win in poker in order to get what you need. Buy houses with the money you win, rule the town and before you know it, you master the game and rule the old west.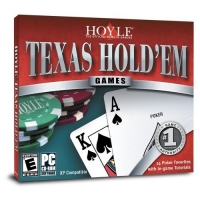 Play Texas Hold'em, Omaha, 7-Card Stud and 5-Card Draw to master all the games to become the best.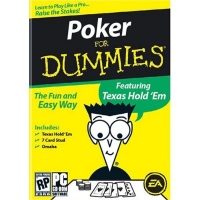 Learn everything you need to know about poker, from basics to table strategies and get ready to play the game.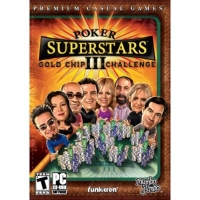 Everyone is ready for the challenge, are you?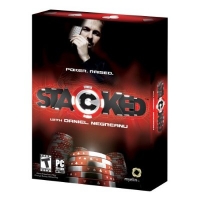 Play against the best poker pros in multi-table tournaments,improve your skills and rankings, learn the best strategies to the game and become a true player.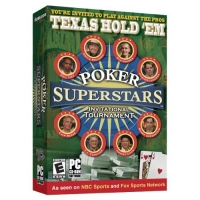 Play against top players like Doyle Brunson, Johnny Chan, Gus Hansen, Phil Ivey and more, learn helpful tips and advanced strategies to improve your game and master the game of poker.
More about Texas Hold 'Em Poker SuperStars Invitational Tournament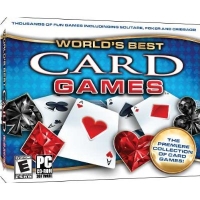 These are the best card games and it's up to you to use them to become the best yourself.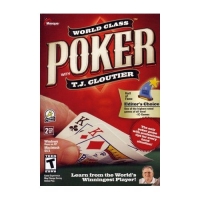 In this software you'll recieve poker strategy tutorial with replay mode, instructions and lessons from poker pro T. J. Cloutier, all the poker games played today such as hold'em, omaha, 7-card stud and more, 100+ situational tips and quizzes and much much more.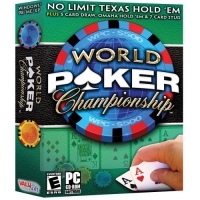 Play your fvorite poker game and travel the world to win everywhere and become the champ. Use tips and strategy to win, use intimidation, bluff and pressure to win your opponents and be the best.
Pages: 1 2