Growing in Poker Growing in Bingo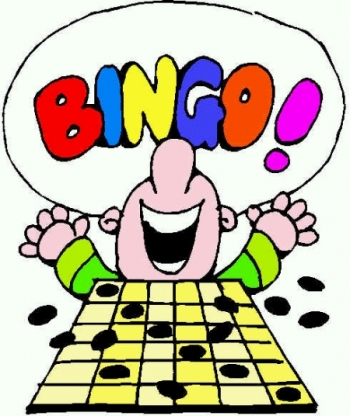 In the UK, the fastest-growing multi-gaming site of the industry's big players seems to be Jackpotjoy which has over 80 games to choose from across a hugely wide range of categories from slots, to many different versions of video poker, Blackjack and other card games.
The reasons for the success of Jackpotjoy seem to be manifold – but it's particularly in its online Bingo offerings, and marketing thereof, where the company really seems to excel.
It's fair to say that none of the major industry Bingo players besides Jackpotjoy are household names because of their Bingo offerings. In other words, all the really major operators are well-known for other reasons which are usually concerned with mainstream bookmaking activity – to which these players have added Bingo, poker etc., as a side-line from a trusted brand, and this is fair enough.
But what sets Jackpotjoy apart is that it's the only household name in the UK which has achieved that status because of its online bingo. Specifically, the site has achieved nationwide household recognition through its mainstream clever advertising and its use of British favourite former soap-star Barbara Windsor of "Eastenders" fame who Jackpotjoy has styled the "Bingo Queen". The actress appears in various TV ads for the site dressed as a Queen – most recently waving the chequered flag over two pensioners "racing for pinks" in their motorised disability scooters, for example.
This kind of humor really appeals to UK audiences in different ways for different generations. For the older, more traditional Bingo players, the actress has iconic status, albeit tongue-in-cheek, whilst the younger generation playing exclusively online get the humor and the kitsch nature of the branding.
But taking the horse to water is only half the battle of course. So Jackpotjoy really gets visitors to the site to "drink" by offering free games which are award-winningly fun to play for those punters just wishing to play for the fun of doing so – and some very generous introductory bonuses for those players wanting to have a go with some real cash.
Overall, it's a strategy which is clearly working well.