Poker Rules and Knowledge - Important Information About Poker Games
Pages: 1 2 3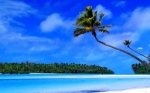 Poker fans, prepare yourselves! Come November, the William Hill Caribbean Poker Tour comes ashore in scenic Punta Cana and St. Maarten. This two-week event – running from the 8th to the 15th – will combine the lush backdrop of the Caribbean with the excitement of the world's most popular card game.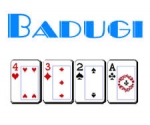 Badugi may not be the most popular poker variant, but it is definitely there in the game selections of the biggest online poker sites and it actually has its place in prestigious live poker events too like the WSOP. At the present time, being able to play Badugi may not be a must for a player to be successful at the green felt in general, but it certainly can't hurt.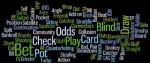 Everyone who loves the game of poker and enjoys playing it knows that this game has a language of its own and it's only natural that this language had developed over the years. You see, when you play so many hours every day of the week, you start talking funny and different, and so instead of it being funny, it became the poker slang every poker player ought to know.
Read more about Poker Slang – Understand the Lingo around the Poker Table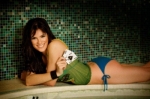 In this article, we are glad to share with you the some of the hottest female poker players today, they are not only beautiful but some are great poker players and their bankroll will justify my words.
Read more about Hottest Female Poker Players - 35 of the Sexiest Female Poker Players Today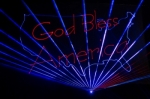 Some things we just take for granted. In poker, such a casual readiness to take things at face value is normally a recipe for disaster, but in the wider world life is just too short to stop and second guess every single thing we do. Sometimes it only makes sense to take things for granted.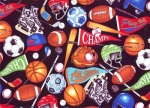 Poker is one of the most popular card games on the planet and millions of people play the game on a daily basis. While the general public enjoy partaking in poker every now and then, a number of elite sport stars also play the card game frequently and many choose to become professional players once they retire from their primary sport. Here are just a few of those sportsmen who have gone on to become popular faces in the poker world as well as their respective sports.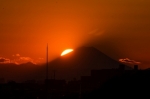 Poker is a minority sport in Japan. Introduced as a spin off from US military personnel after World War II, the game has only ever enjoyed a marginal, fringe status. In contrast, traditional Japanese mind sports enjoy overwhelming popularity. For example, it is thought that the games of go and shogi are played seriously and competitively by up to one tenth of the entire population. There are, as a parallel to the professional poker circuit elsewhere in the world, full-time professionals (shinkenshi) making a good living as players of these games.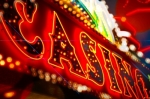 Turning one's fortune isn't easy at all, and everyone is aware of the fact that even after working hard for years, one fails to earn the sack of money they need to live the luxury. But now there's a way that has been prevalent since long- gambling. Gambling is an old entertainment sport that is played by players who put in some amount of money or collateral and bet on their moves or outcomes. Sounds easy and great! And hold your breath guys, this ancient sport is the way many expert lucky players are changing their lifestyle. Gambling has and continues to change the lives of many even now.
Read more about Online Casinos - the best places to turn your luck!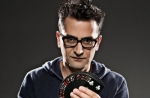 Poker is one of the most popular card games in existence and thousands of people across the world play the game on a daily basis. Whether you're a high roller or play for small stakes, the excitement of poker appeals to everybody and its relatively straightforward rules mean that both the poker novice and aficionado can both enjoy a game. Professional poker is also on the rise and there are now more pro tournaments than ever before. We look at five of the greatest poker stars of all time.
Read more about Top Five Professional Poker Players Of All Time